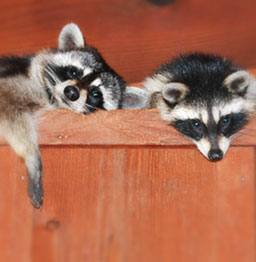 Reflecting on a childhood trip to Arkansas, I see that there are family getaways and then there are Family Getaways to Eureka Springs, AR! Of all the wonders of that family trip, the dramatic beauty of Eureka Springs is most memorable. In fact, I told my family that I would retire to Eureka Springs. No retirement yet, but I do love these hills! I wish your family to find this feeling, with these simple pleasures.
5 Best Ideas for Family Getaways to Eureka Springs, AR
1. Stay somewhere different than home. Whether it is a cabin in the mountains, or a camper near a river; take your family out of the ordinary. Wake to a breeze blowing through the trees, and a symphony of birds.
2. Take a walk. Grab a Eureka Springs Trail Guide and tour the Victorian city by foot. The paths, hidden staircases, and historic "hollers" feel like a big jungle gym for your family to climb. Explore Lake Leatherwood City Park  and the wonders of the Ozark Mountain wilderness, just minutes from the city's center.
3. Go see the animals. Birds, deer, chipmunks, lizards, skinks, and squirrels are often seen. Find a quiet morning spot on a porch, and spy the wily fox, the shyly coyote, the spritely raccoon, or even an elusive bobcat heading back to bed for the day. Want to guarantee that you see lions, tigers, and bears? Take your family to the Turpentine Creek Wildlife Refuge.
4. Get into your Blue Minds! View, paddle on, or jump in the rivers and lakes of the area. When the healthiest activities are also the most fun, your family receives exponential benefits!
5. Eat something fun. Grill double burger patties, stuffed with cheese, and wrapped with bacon on your cabin grill. Cannot decide between Prime Rib, Stuffed French Toast, or White Chocolate Chip Pancakes for breakfast? Order all 3 at The Crystal Dining Room. Indulge in Katherine's Lasagna and the Scampi Alfredo Pizza at Café Amore. If the gang's meals get too "heavy," Wall Street Eats prepares healthful delights for all.