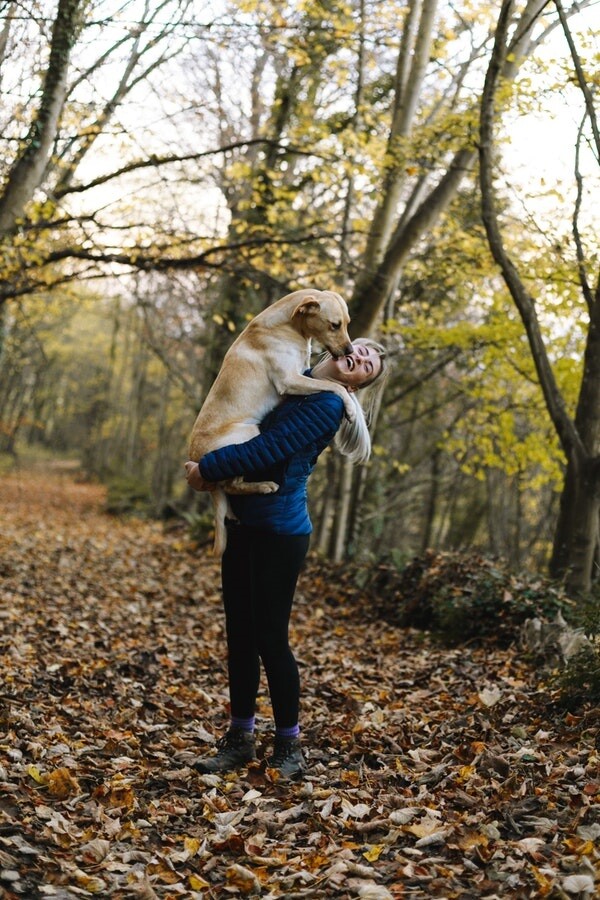 You are enjoying an Ozark Mountains getaway, near this quirky town that continues to flaunt its Victorian charms. As you take in the art and funky tastes that make up this place, remember that Eureka Springs Parks have even more to offer. Take hidden staircases that lead through the past. Explore wilderness, on foot or bicycle. Whatever your style and pace, your best days are waiting at Eureka Springs Parks.
Eureka Springs Parks
First, grab a Eureka Springs Trails Guide. From here, you choose your own adventure.
To learn more about the town and its history, explore the trails that weave in and around the park atmosphere of the town's center. Choose your path to include stopovers at some of the 60+ natural springs that still trickle from these hills. At any point on your route, you are only steps away from meals and libations. End the day at Basin Springs Park, where live music, drum circles, parades, and impromptu joy are commonplace!
When "get away from it all" is the focus, Lake Leatherwood and Black Bass Lake fit the bill. The spring fed lake valley of "Leatherwood" is the year 'round spot for all good things outdoors. Long and short hikes, paddling, fishing, a playground, and world class Mountain Biking Trails fill your days with possibilities. Even as this is a city park, it is a fabulous place to get into the wild!
Leatherwood's little sister upstream, Black Bass Lake, is a hidden gem. Formerly a life-giving reservoir, it remains a place to enjoy the flora and fauna that are the riches of Ozark life! Explore the bottom of the valley, at water's edge. Meander along the surrounding bluff lines to imagine people sheltering here in times gone by.
When you choose your adventure at Eureka Springs Parks, you then make plans for return adventures. No problem-we are always here for you!