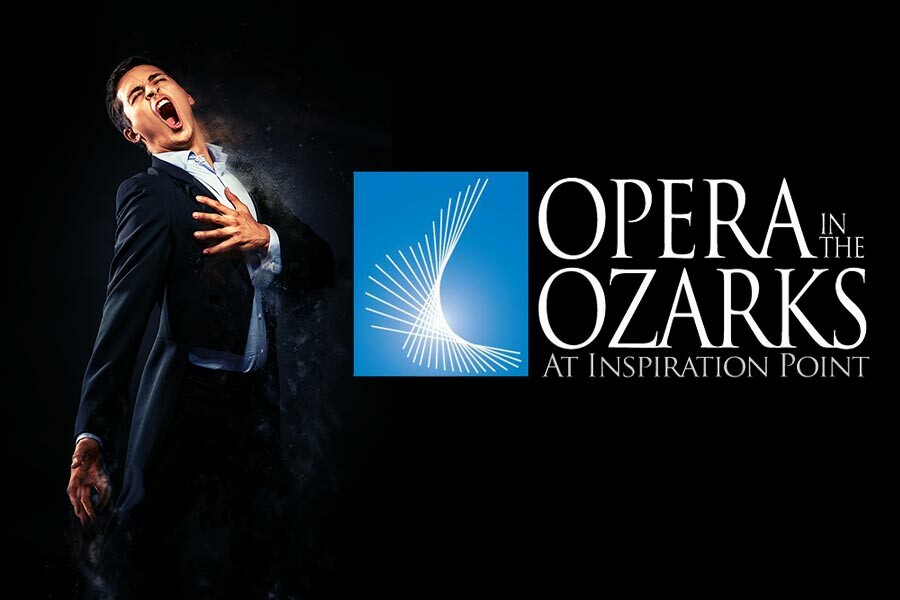 Opera in the Ozarks 2023 season is just days away with 3 operas, 22 performances, a chamber music concert, and two Broadway Cabarets! June 23rd through July 21st, 2023 In Eureka Springs, AR.
Music and stage fans will not want to miss a chance to attend an Opera in the Ozarks performance. The famed theater started off in 1950 as a summer music camp but has since evolved into an important venue for students pursuing opera careers.
The company runs an intensive, 8-week summer program every year for a select group of students. These talented attendees receive professional career training and a chance to perform in a professional scale opera before a live audience. Maybe you!
Many alumni of the training program have gone on to prominent performing careers. These include Mark Delavan, Stephen Dickson, Tom Fox, Carroll Freeman, Beverly Hoch, Hei-Kyung Hong, and Gwendolyn Jones, to name just a few.
Of course, the theater's existence is also a huge perk for local and visiting opera fans. Who expects to be able to attend world class opera performances in Northwest Arkansas? You, now!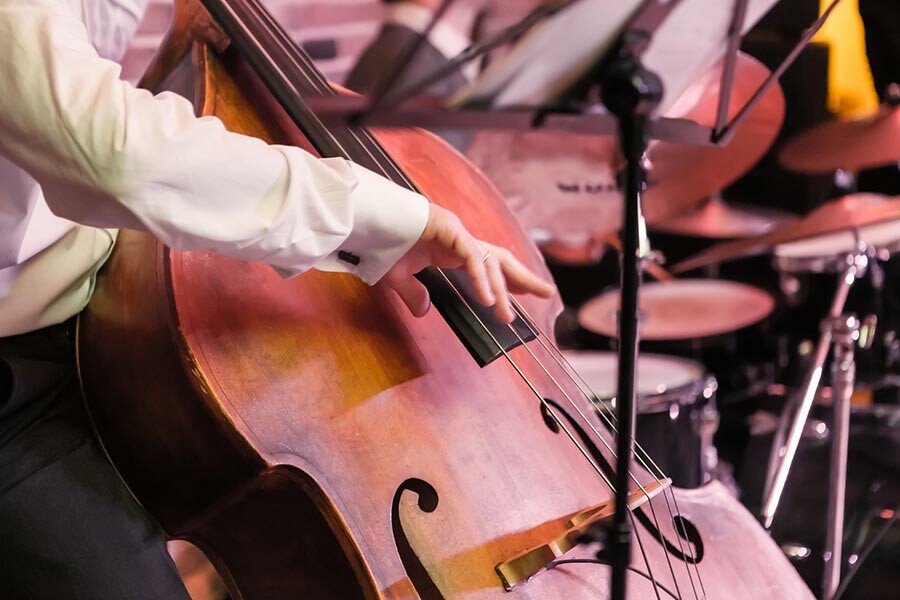 The Opera in the Ozarks campus is located seven miles northwest of Eureka Springs at Inspiration Point on top of Rock Candy Mountain. This iconic location overlooks the White River Valley from a 600 foot vantage point and includes a majestic castle, patterned after those of the Rhine River valley. A truly magical setting and a must-visit for all those passing through the area.
Best of all, Sugar Ridge Resort is just 10 scenic minutes away from Opera in the Ozarks at Inspiration Point. This means you can easily attend a show and still have plenty of time to enjoy the views and recreation at Beaver Lake. Sounds like the makings of a perfect day, to me!
Opera in the Ozarks 2023 Season
The 2023 Season runs from June 23rd through July 21st. This season's first Broadway Cabaret is at Mount Sequoyah Center in Fayetteville, AR with hors d'oeuvres and dessert. The second is at Eureka Springs' Crescent Hotel and includes a full dinner with dessert. Both cabaret venues feature cash bars.
Sunday matinees, aka Ice Cream Sundays (July 2,9, and 16), include a chance to enjoy some delicious ice cream with your show from Eureka Springs' The Big Dipper. Delish!
All shows are 7:30pm/Sundays 3pm unless otherwise noted.
L'Elisir D'Amore (The Elixir of Love) – Donizetti
June 23 and 28 – July 1, 5, 9, 12, 15, and 21
The Tender Land – Copland
June 24 and 29 – July 3, 7, 11, 16, 20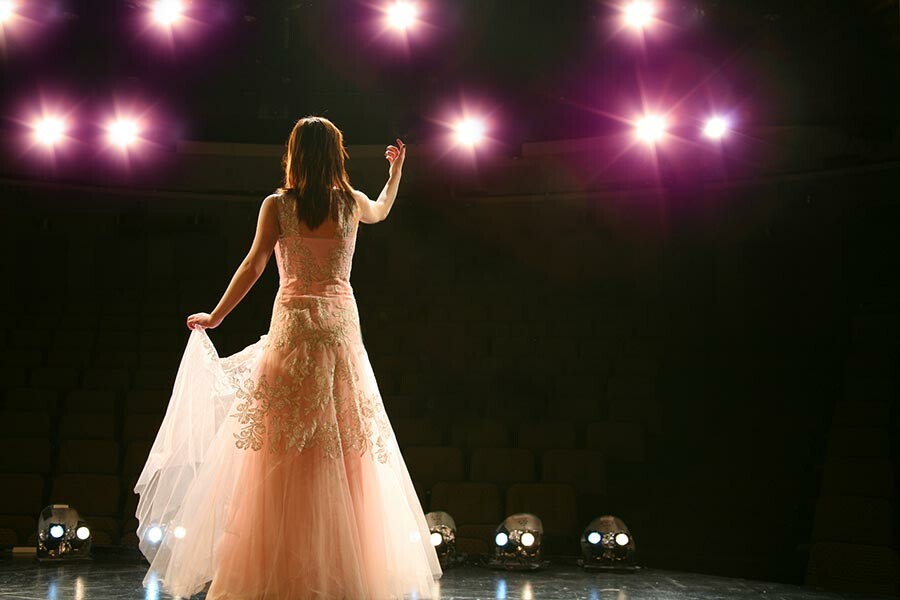 Orpheus in the Underworld – Offenbach
June 27, 30 – July 2, 6, 8, 14, and 19
Ice Cream Sundays – July 2, 9, 16
Broadway Cabaret at Mount Sequoyah Center in Fayetteville, 7pm – July 13
Chamber Music – July 17
Broadway Cabaret at Crescent Hotel in Eureka Springs, 6pm – July 18
Opera in the Ozarks is located at 16311 Hwy. 62 West, Eureka Springs, AR. Visit opera.org for tickets and more information. You can also find the theater on Facebook.